That first step to being a student is both really exciting and also a little bit scary. There is the newness of freedom, moving away from home and also the opportunity to meet new friends and learn new things. On the flip side, there is the financial responsibility, personal responsibility and the dreaded move to deal with. Given it is all so new and strange, where do you even start knowing what to pack for that move into student accommodation, be it halls or private.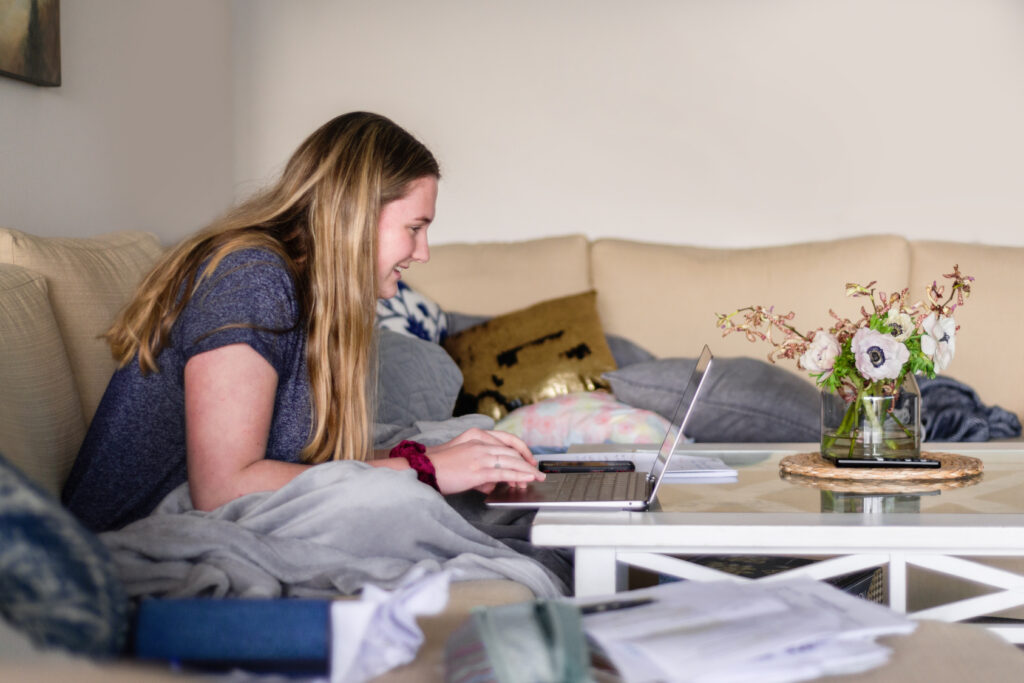 Bedclothes
Although the property you are moving in to will likely be furnished with beds and wardrobes and sofas, it is unlikely that things such as pillows, duvets, sheets, pillowcases and duvet covers will be supplied. You will need a couple of sets of each at the least so you always have a clean set when washing your dirty bedclothes. Make sure that you have duvets which are suitable for summer and winter.
Towels
Bath towels, hand towels and tea towels are an absolute must. Even if the property has a dishwasher it is likely that you will need to wash and dry some items by hand and have you ever tried to dry yourself after a shower without a towel, not the easiest by any means.
Clothes
Now this is obvious isn't it, but bear in mind that you will need your seasonal clothes with you. It can be so easy to forget that jumper or your raincoat simply because you are moving in September when it is still likely to be quite warm. Unless you plan on going back to your parents to stock up your clothes make sure you pack for all weathers and activities.
Kitchenware
It is far from guaranteed that crockery, cups, glasses, cutlery and pots and pans will be supplied and, even if they are, what condition will they be in? For the initial move, only take what you absolutely need to save space, you can always top up once you are there. Bear in mind, that if you live with others, you can always share each other's items making it easier and cheaper.
Technology
We are all wedded to our tech so make sure that you take all you need from e-readers to phones, laptops and tablets. Do NOT forget the charging cables and plugs for these. Try to get tech that is up-to-date. Increasingly course work is done on computers so the last thing you need is an old and slow computer.
Books and stationary
There will be a list of textbooks that you need for the year, make sure that you double check your list with the books you have and make sure they are packed. There is nothing worse than turning up to the first lecture and realising you don't have the right textbook. Don't forget note pads, pens, pencils and rulers and any other stationery that you might need.
Toiletries and medicines
Often an easy one to get wrong, but make sure you take all essential toiletries and especially medicines. When you first arrive, it might not be that easy to get into a doctor if you have forgotten some important medicine.
Documents
There are likely to be administration documents you need for your course and the property you are moving into, even if it is halls. Things like course registration documents, funding documents, insurance documents and even tenancy contract are all important so make up a documents folder for them all.
Home Comforts
Finally, as eager as you are to get off on this new adventure, do not underestimate homesickness, make sure you take a few personal items that are comforting and familiar. Even the most adventurous of us get that twinge of longing for home now and again.
Starting Uni or moving from halls to private accommodation is an exciting time and making sure that you pack appropriately will mean less stress and more time to enjoy student life.