Ah, student life! While these years are some of the most memorable and exciting, they also come with their fair share of financial challenges. As a student, it's essential to strike a balance between managing your expenses and having a great time. In this article, we'll share our top budgeting tips to help you make the most of your student experience without breaking the bank.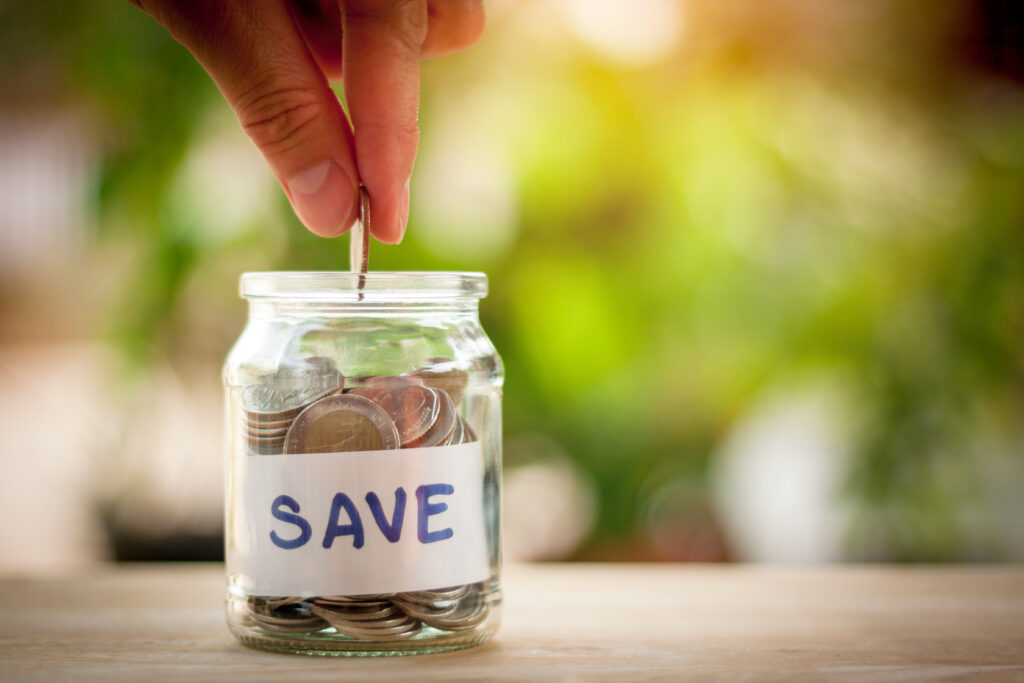 Explore Free Local Attractions
One of the easiest ways to save money and still have fun is to take advantage of free attractions and events in your area. Most cities and towns in the UK have a wealth of free activities, such as museums, art galleries, parks, and public events. Check out your local council's website or keep an eye on social media for upcoming events and be sure to sign up for student discount schemes like UNiDAYS or StudentBeans for exclusive offers.
Reality Check on Takeaway Spend
Takeaways and fast food can be a significant drain on your budget if you're not careful. It's easy to fall into the habit of ordering in when you're tired, busy, or just not in the mood to cook. However, the cost of those pizzas and curries can quickly add up. Try to limit your takeaway orders to once a week (or even less frequently) and look for cheaper alternatives, like cooking at home or finding meal deals.
Shop Smart: Time Your Food Shopping for Discounts
One of the best ways to save money on your food shop is to know when your local supermarket reduces prices on items nearing their expiry date. Usually, this happens late in the afternoon/evening, so try to schedule your shopping trips accordingly. You can often find great deals on fresh produce, meat, and bakery items. Don't forget to freeze what you can't use immediately to prevent waste.
Batch Cooking: Save Time and Money
Cooking in bulk is another brilliant way to cut costs while still enjoying delicious meals. By preparing multiple portions at once, you can save time and money on ingredients. Pick a day when you have a few spare hours and make a big batch of your favourite recipes. Then, divide the meals into individual servings and store them in the freezer. This way, you'll always have a tasty meal ready to go when you're too busy (or too tired) to cook.
Embrace Charity Shop Bargains
If you're looking for budget-friendly clothing, homeware, or even textbooks, don't overlook charity shops. These treasure troves are perfect for finding unique, affordable items that will set you apart from the crowd. Plus, you'll be supporting a good cause in the process! Many charity shops also offer student discounts, so don't forget to bring your student ID when you go shopping.
Ditch Expensive Nights Out
Nights out with friends are a big part of the student experience, but they can be a real drain on your finances. Instead of hitting the pubs and clubs, why not organise a movie night, games night, or potluck dinner at home? You can still have a fantastic time with your mates without spending a fortune on drinks and entrance fees.
Plan Your Travel Wisely
Travel costs can quickly add up, especially if you're regularly commuting to university or going on trips with friends. Always book your train or coach tickets in advance to take advantage of early-bird discounts and consider investing in a 16-25 Railcard to save a third on rail fares. When travelling within your town or city, look into student travel cards or season tickets for the best deals on public transport.
Keep Track of Your Spending
The most crucial aspect of budgeting is to be aware of where your money is going. Keep track of your spending by regularly reviewing your bank statements, using a budgeting app or even just keeping a simple spreadsheet. This will help you identify areas where you can cut back and ensure that you're not overspending on non-essentials.
Set Realistic Financial Goals
It's important to have clear financial goals in mind, such as saving for a holiday or paying off a student overdraft. By setting realistic targets and working towards them, you'll be more motivated to stick to your budget and make smart financial decisions.
Find Part-Time Work or Freelance Gigs
If you're struggling to make ends meet, consider finding a part-time job or picking up freelance work. Not only will this provide you with extra income, but it can also help you build valuable skills and work experience that will benefit you after graduation.
Student life doesn't have to be synonymous with financial stress. By following these budgeting tips, you can enjoy your time at university without constantly worrying about money. Remember, the key to successful budgeting is to stay aware of your spending habits, make smart choices, and find creative ways to have fun without breaking the bank. Happy saving!