You might be looking to sell your home, simply want to know how much it is worth or need a proper valuation for insurance purposes or you might want to remortgage and are wondering what equity you have. Whatever the reason, it makes good sense to know what your property is worth and research has shown that only 3 in 10 people have an accurate understanding of the value of their home. So how do you find out how much your property is worth?
On-line research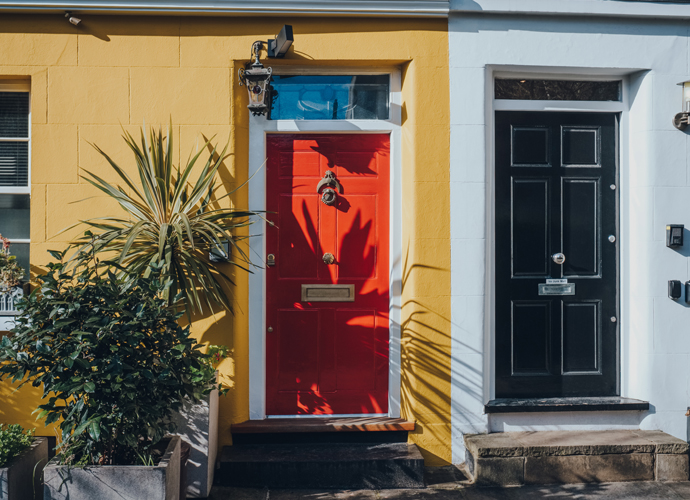 One relatively simple way to get an idea is to look at on-line property websites to see what the local market looks like. You can search for specific areas, filter to properties that are similar to yours and that will allow you to see what similar properties have sold for and what properties are currently on the market for. You can also pop on to the Land Registry website and search their UK house price index page which will give high level details of properties in different regions of the country.
On-line instant valuations
Pop along to our Nicholas Humphreys website and use the short form to receive an instant on-line valuation. These are very easy to use, simply put in the postcode of your property, select the right address, tell us what type of property it is, how many bedrooms it has and what type of valuation you are after. Give us some details about you, answer an easy question to prove you are not a bot and you will get an instant valuation for your property. What could be easier?
Now these online searches and valuations are good to a point, but they don't fully take into account how unique your property is. They cannot see that wonderful extension you have put on, the upgraded kitchen and bathrooms. They don't allow for that loft conversion or the beautiful landscaping that you have carried out in your property or even something as mundane as the south facing garden, the double garage and the off-street parking for 4 cars. As such they are, at best a high level guide as to what your property could be worth. The best way to get a true appreciation of the value of your property is to arrange for a free market valuation which is carried out in person by a local property expert.
At Nicholas Humphrey, we offer a free, no obligation market appraisal of your property. Simply click on this link to our website, fill in the details and one of our local experts will contact you to arrange the appraisal. Alternatively pop into or call one of our local offices to discuss your needs, which we will be more than happy to accommodate. In reality the only way to get that true valuation is to have an expert come and take a look. We look forward to hearing from you.